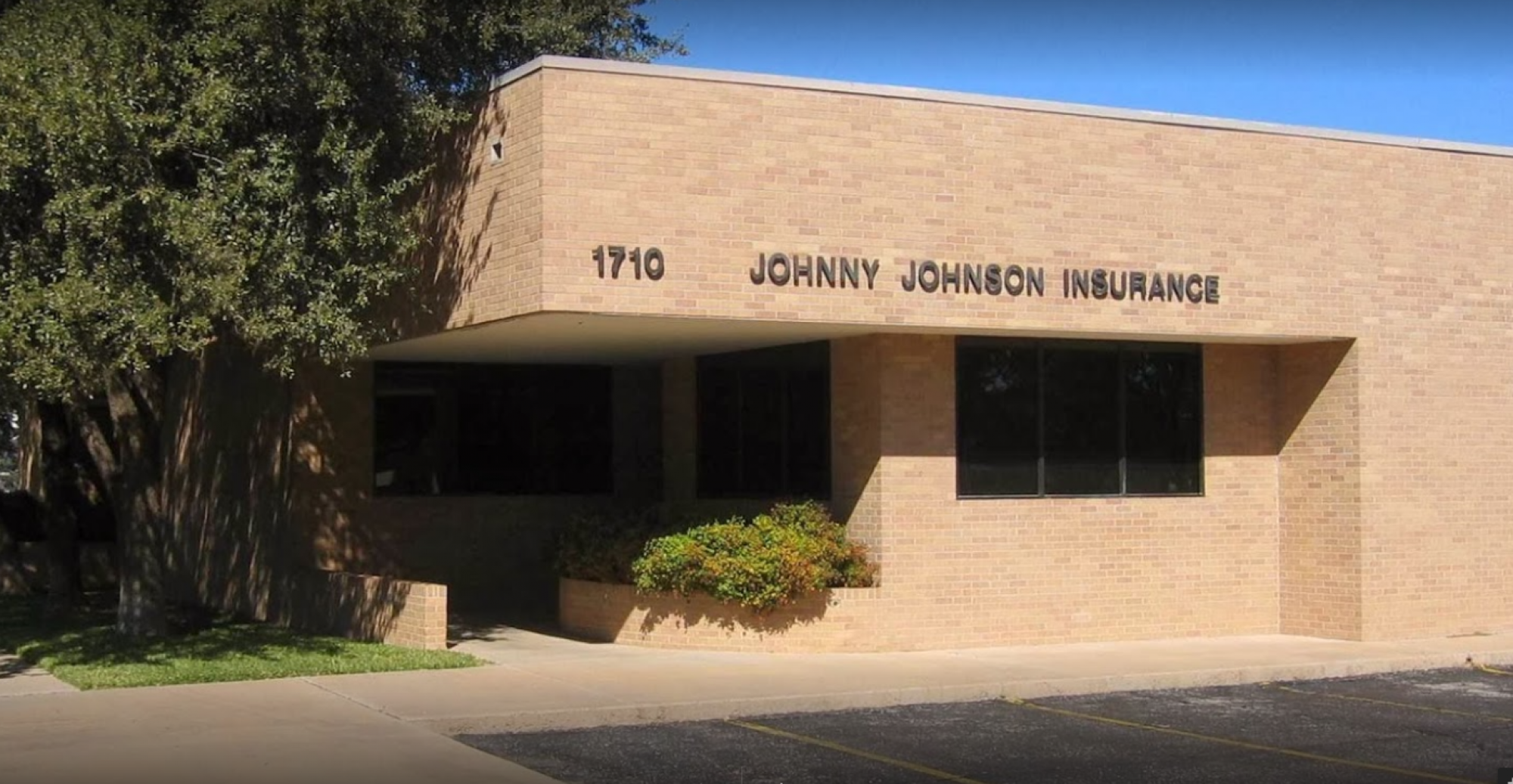 Johnny Johnson Insurance has been family-owned and operated by three generations of Johnson's right here in Midland, TX. We are one of the last truly Independent Agencies in west Texas. We do not have corporate obligations or goals that dictate what we should sell or for whom. We make our decisions based on our customers' best interests in an effort to create a lifelong customer.

Our team is committed to providing our clients with the highest quality insurance services combined with the lowest rates available in our area. We will work with you one on one to ensure that you get a solution that is tailored specifically to meet your needs.

Whether you are shopping for auto insurance, home, life or business insurance, our highly experienced team can help you find the right coverages at the lowest rates no matter what your needs are.

Our ultimate goal is to create lasting relationships with each of our clients so that we may continue providing excellent service for many years to come.

For over 60 years our name has been a trusted name in our community. To speak directly one of us, simply give us a call anytime or feel free to utilize any of the interactive tools offered throughout the site. We look forward to working with you for years to come.